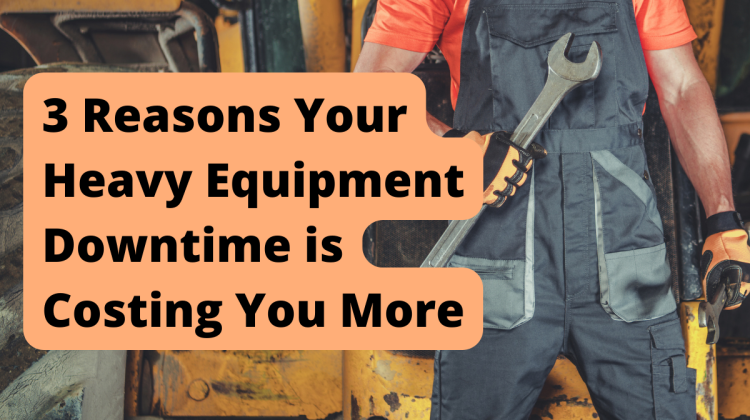 By Ben Preston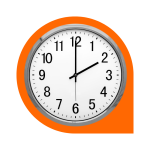 1. You're wasting valuable time searching for parts
Locating the exact part you need for your heavy equipment takes time … lots of time, in fact, spent on calls, texts, and online searches. As the parts requests pile up, so does the time required to manage the process — and what should take minutes ends up spanning hours or days.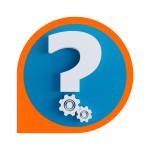 2. You can't find the part you need
If your local dealer or go-to supplier does not have your part available, you're either out of luck or left with limited options. Even if you locate your part, long lead times and supply chain troubles can delay getting your equipment back up and running.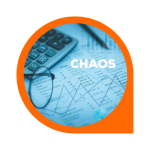 3. Keeping track of this process is chaotic
It's nearly IMPOSSIBLE to manually keep tabs on all the key information related to your parts' purchases, such as when you last purchased the part, who purchased it, how much it cost, what machine it's for, and more. Often, costly mistakes aren't caught until it's too late.
---
We created Gearflow to solve heavy equipment downtime and save you time and money.
---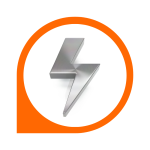 1. Source parts instantly
Submit your parts request to Gearflow, and we'll do the heavy lifting to find your parts FAST. You can get quoted on parts in as little as five minutes. Have a part you need? Get quoted now.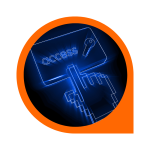 2. Open up your access to parts
Make it simpler to work with your existing suppliers or discover a world of new options. Get multiple quotes to find the best deal from the largest network of suppliers out there.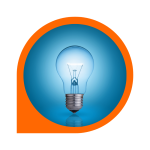 3. Easily manage your orders and budget
The Gearflow Parts Hub tracks all your parts requests, comments, and orders across your mixed fleet in one platform. You get real-time insights into your parts' costs, down to the machine. Check it out by creating a free account here.
---
We built Gearflow because we understand the pain points of equipment downtime.
---
Time is money, and we're here to help keep you productive and your jobs profitable. Sign up to get the fastest and easiest parts quotes now so you can quickly get back to work.