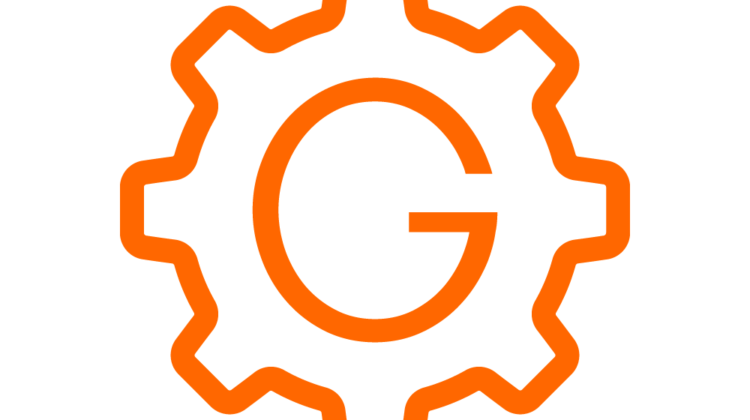 My father in law is Randy Truckenbrodt, the founder of Randall Industries in Chicago and the oldest Genie dealer in the United States.
I joined Randy in 2012 as the Strategic Director of US Markets, the sister company of Randall Industries.
There, I learned the ins and outs of the heavy equipment industry and met some wonderful people along the way. This industry is full of some of the hardest working entrepreneurs in the country, and I fell in love with that.
I also experienced the pains that come with being a supplier business in the construction equipment industry.
We have equipment we need to sell, parts sitting on our shelves, and are always looking for ways to make it easier on the customer to rent from us. However, everything took a phone call. It bothered me that we had all of this inventory available that customers across the country aren't even aware exists.
I traveled the country calling on other rental businesses and I found that everyone felt the same pains.
Competing with the national rental companies with a fraction of the resources, budget, buying power, and staff is complicated. It felt like ecommerce was simply out of the realm of possibility for us.
I realized that despite the listing sites and online platforms that existed, there was nothing that really worked for suppliers in the equipment industry.
For rental companies and dealers, my options to get online are limited. Listing sites get expensive and do nothing more for my brand as a business. There are online brokers that are simply arbitraging supply and demand. They are making a large margin on inventory they do not own and ultimately wind up competing against other rental companies and dealers. Lastly, there are auctions, which we avoid, so we don't receive 50% of the fair market value on equipment.
It was blatant that there was a lack of viable options to support USM and Randall Industries as brands while we faced increasing pressure to utilize technology and adapt to the new era of equipment buyers.
The new era of parts and equipment buyers is becoming more and more prevalent in the industry. Similar to how we buy homes and cars, the new age of buyer wants to do research and be self-informed on prices, seller reviews, product comparisons, financing options, warranty options, etc.
Buyers want to be closer to the actual purchase decision prior to contacting a sales person than ever before.
It became obvious to me that the industry was ready for a new platform. A platform built to support supplier businesses, not compete against them, or cut into their revenue. We needed to create a platform that equally supports end-users, dealers, and OEMs to create a healthier industry as a whole. Technology needs to enable, not replace, the human element that is at the core of the industry.
I believe that ecommerce shouldn't just be reserved for the big guys. All suppliers, big and small, should have access to an ecommerce solution that works for them, strengthening the relationships they have with their customers.
This is why we launched Gearflow.com.
Gearflow is an online marketplace for construction equipment and parts, giving sellers a turnkey way to promote their brand and sell their products to a national audience of buyers. By way of the Gearflow marketplace, we enable online sales and marketing for suppliers while providing buyers with a rich, personalized research and purchase experience.
For contractors, we represent a one stop shop to keep your equipment and job sites running.
It doesn't make sense to us why contractors need to spend so much time on the phone waiting on hold.
We are focused on making it as easy as possible for equipment owners to quickly discover and work with all of the reliable suppliers they need in one place to keep their businesses running smoothly.
For rental companies and dealers, part suppliers and manufacturers, we are an extension of your business.
We feel that who your customers are buying from is just as important as what they are buying.
You can list your entire inventory on a digital storefront unique to your business, giving you the opportunity to not just sell more products but to grow your brand online that you have worked so hard to build offline.
A storefront on Gearflow gives each supplier the best chance of being found on Google without the cost of building and promoting a standalone website.
For manufacturers, Gearflow fosters a better connection between your brand and your customer. The marketplace represents a national network of prospective dealers of your product as well as a turnkey e-commerce platform to support your existing dealers.
The data that is transmitted through Gearflow can help inform sales and marketing for all businesses involved. In turn, this means healthier balance sheets, more diversified client portfolios, and more efficient sales and marketing.
They're your customers, not ours.
We want to make the business relationships that you have stronger with an ecommerce platform that is built for the industry.
We are looking forward to working with you!