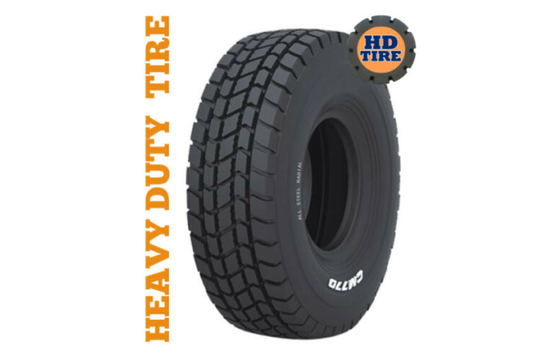 Heavy Duty Tire, LLC
No description is provided for this product.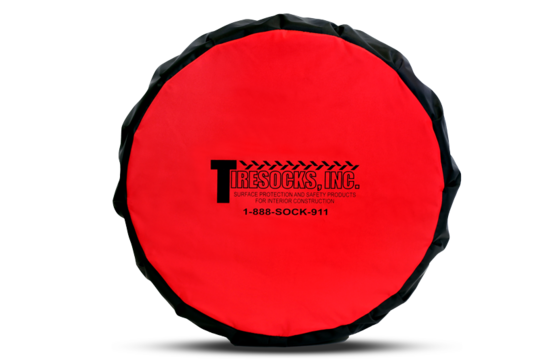 TireSocks, Inc.
Fits tire size: 385/65" - 22.5" | Fits machines: Genie S-80, S-100, S-105, Haulotte 67J, H23TPX, HA16PX, HA18PX, & Broderson IC-200, IC-250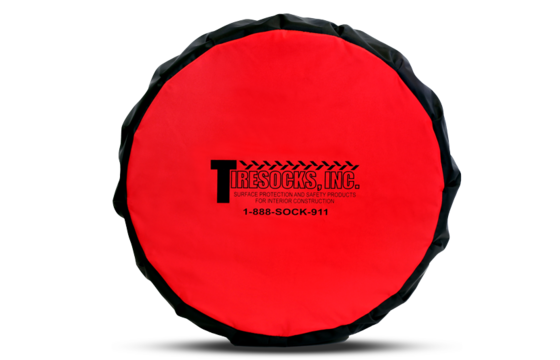 TireSocks, Inc.
Fits tire size: 10" x 15" | Fits machines: Broderson IC-100 (Std Tires)
Cranes are amazing feats of engineering and come in all shapes and sizes. Tower cranes, crawler cranes, and boom cranes are all used for material handling but vary greatly in the types of material it can lift and mobility it can achieve. Crawler cranes and boom cranes have the operator at the base of the boom or mast section on top of the drive chassis. The drive chassis on a crawler crane or boom crane consists of a counterweight to prevent the crane from tipping. Many boom cranes and require outriggers as well to prevent tipping. The drive chassis sits on top of a turntable similar to that of an excavator to allow the operator to swing the crane arm side to side. The undercarriage components of a crawler crane are similar to that of an excavator or dozer consisting of steel track shoes and track chains over upper and lower rollers turned by sprockets. The boom section is an amazing system of jibs and cables in order to lift large loads as well as luff a jib to lift a load up and over obstacles. A main hoist line is attached to the boom and can move along the boom section while an auxillary hoist line is attached to the end of the boom section. The hook, or block, is at the end of the hoist to attach to the load needing to be lifted. Cranes are often the heart of a construction job and are difficult to replace if it every breaks down. Shop a wide selection of crane parts for your crawler crane, boom crane, and compact crawler cranes from OEM and aftermarket crane parts suppliers on Gearflow from brands such as Manitex, Liebherr, Terex, Manitowoc, Hitachi, Kobelco, Link-Belt, and Sany.