Alltech Pro, LLC
Part Number: 4T5502
Genuine Cat OEM Part | Cat R500 Series Bucket Tooth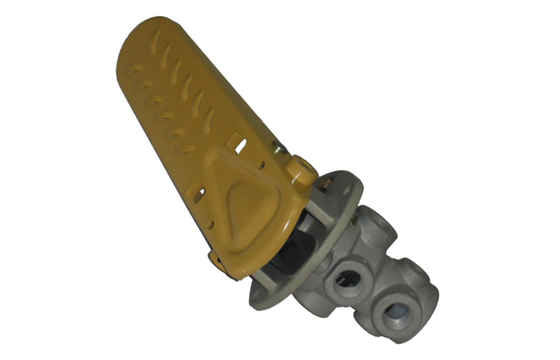 Dozers are essential to any dirt or mining job site for precise ground grading, shaping, or land clearing. Dozers are work horses and are subjected to a lot of wear and tear, especially at the frame, undercarriage, and blade.
Wear parts including the scrapers edge and rippers need to frequently be replaced. Wear parts can easily be replaced by both genuine and aftermarket parts suppliers on Gearflow.
The blade is operated by two large hydraulic lift cylinders to lift the blade up and down. and angle cylinders to adjust the angle of the blade. Many dozers feature rippers at the rear of the vehicle to rip through the surface in order to lay long underground pipe or cable.
Dozers will always run off a diesel engine because of the torque required to push material through rough terrain.
The cab of a Dozer is very similar to that of a tractor. It includes a Roll Over Protective Structure (ROPS) and all of the standard cab components of a tractor or wheel loader. Whether you are looking for aftermarket, used, rebuilt, or OEM Dozer parts, you can trust the suppliers on Gearflow to get you what you need. Gearflow suppliers carry parts for all top Dozer brands including CAT, Case, John Deere, Komatsu, Volvo, Dresser, New Holland, and Daewoo.