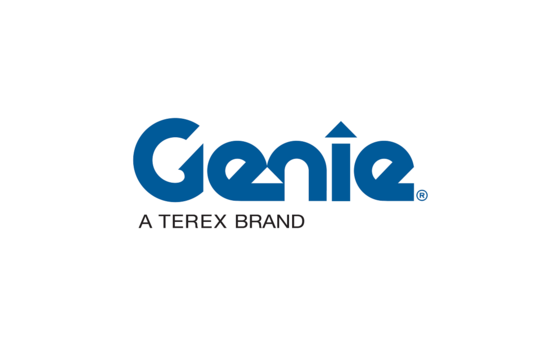 AGMEC Inc.
Part Number: 28087
Genuine Genie OEM Part | Fits to Genie Boom Lift Equipment with a Kubota Diesel Engine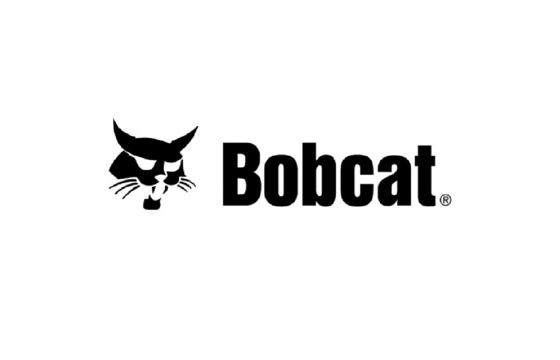 AGMEC Inc.
Part Number: 6689441
Genuine Bobcat OEM Part | Fits to Bobcat Skid Steer Loader with a Kubota Diesel Engine
The oil pump is a major component of the lubrication system. It pumps oil from the oil pan through the engine's oil filter up through the top of the motor and eventually back down again into the oil pan all at the appropriate oil pressure ensuring that oil never stops flowing. Pressurized oil also keeps your engine temperature low. You know if your oil pump is going bad if you start to hear a clanking or whining noise when the vehicle is idling. A faulty oil pump will inevitably cause your engine to overheat. Increased friction between moving parts will increase the wear on those components and cause engine failure. The engine pump rarely needs replacing. Just be sure to keep on the lookout for symptoms of a faulty oil pump to avoid damage to the engine.