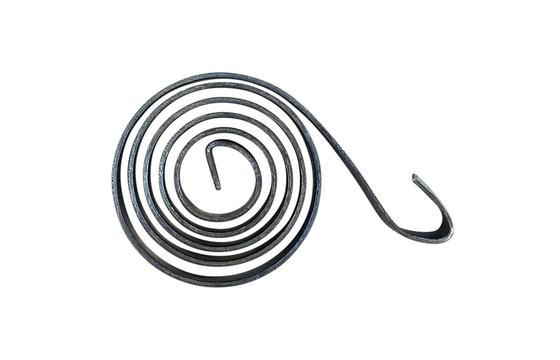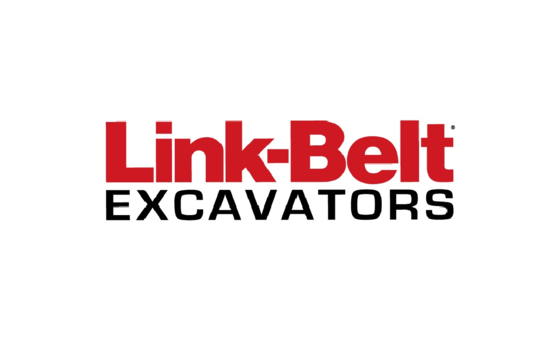 Quiparts
Part Number: KHJ2562
2.42 Lbs. | Hydraulic Manifold | Genuine Link-Belt Excavators Parts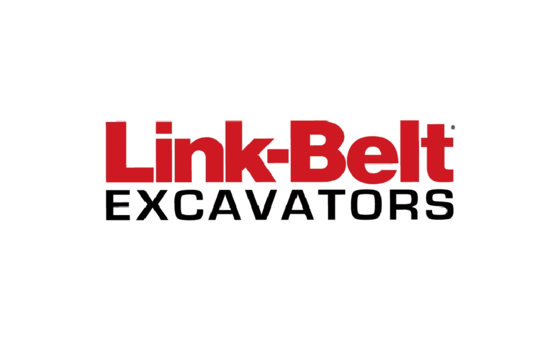 Quiparts
Part Number: KSA1305
99.12 lb | Central Joint Assembly | Excavator Heavy Equipment Accessories | Link-Belt | Part #: KSA1305
The hydraulic manifold distributes hydraulic fluid through the system, of which the valves control the flow. The pressurized fluid flows through the piping to the workforce, such as a cylinder or motor.
What Elements Constitute a Hydraulic Manifold?
A manifold forms by attaching a selection of valves. The state and combination of valves guide and direct the fluid to move machine parts
Can You Troubleshoot a Hydraulic Manifold?
Troubleshooting can be challenging if the manifold design is complex. With a proper design and test points in key sites, the problems are found faster and easier. Connecting transducers to these points collect the data into a PLC of the machine and display it on the HMI.
Manifolds exist in applications for heavy machinery in construction, material handling, production equipment, and a few other implementations.
What Are the Standard Configurations of Hydraulic Manifolds?
There are two basic designs of hydraulic manifolds: the mono-block and the modular block. The differences are as follows:
Mono-Block
This type of manifold holds the whole circuit's valve and pathways and further splits as laminar and drilled metal blocks. Laminar is usually steel and has passages machined or milled through multiple layers of metal. The plates are put together with numerous pathways for the fluid in between.
These are finished off by boxing them in solid metal pieces and brazed to make one unit. You can customize the connections and valves in this design according to the application but before milling and brazing. Circuit change modifications are very challenging once this block is made.
Drilled metal blocks are an assembly from ductile iron, aluminum, and steel. Flow passages and circuit paths are created by drilling straight passages. Some formats of this metal block accommodate cartridge valves deep within their structure cavities.
In this format, various flow passages that interconnect start from the valve chambers and run into the manifold. Cartridge valves have either smooth bodies and plates, or threading bodies inserted into their cavities to keep it in place.
Modular Block
This manifold holds one or two valves and linkage between their passages. These blocks usually have a connection of similar modular blocks to complete a system. They can be customized or modified easily and can attach to existing manifolds.
This manifold seals off with end plates that can be further drilled or modified for application changes. There are also spacers, dividers, and interconnecting plates within the basic build of this variation.
Spacer plates create more dimension to aid the surface for the set up of outsized valves.

Dividers promote or impede flow by plugging the passages.

Interconnecting plates redirect fluid flow through passages but also terminate flow by ending a path between two blocks.
What Do I Have to Consider When Identifying the Needed Hydraulic Manifold?
Basic modular blocks have ports and drill modifications to utilize with subplate valves. Different ports are regularly available for the different valve and subplate, and each is identifiable with the valve it accepts. There are modular structures that accept both subplate and cartridge valves alike.
Regard the compatibility of the valves, blocks, and sub-plates when specifying your manifold system. Keep in mind that electrical connections are possible with wires leading from power source to solenoid. Some hydraulic manifolds have electrical channels for interior circuits already built-in.