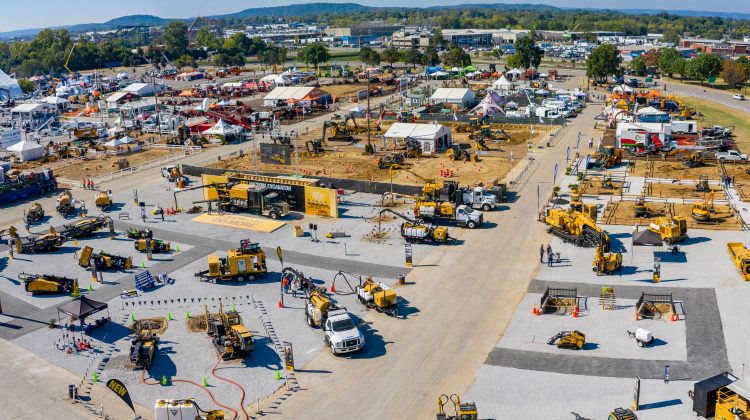 By Karen Scally
Fleet management conferences are one of the best ways for equipment management professionals to continue to learn about emerging trends, technologies, and best practices.
We've put together a comprehensive list, broken down by the kind of equipment that's in your fleet and the industry you serve, of the best 2021 conferences that offer educational opportunities specifically designed for fleet managers.
Because of the pandemic, please note that some annual conferences have moved online this year. Several events, particularly in the second half of 2021, are hoping to resume their in-person plans, but we'll keep this list as updated as possible if COVID-19 restrictions change that.
We'd love to hear from you in the comments below: What is the most valuable conference for fleet management that you attend?
General Heavy Equipment Equipment Fleets
Feb. 23-24, 2021
Virtual
What it is: Due to the pandemic, ELFA's Equipment Management LIVE is going digital for the first time. The two-day event will feature keynotes, breakout sessions on a variety of asset classes, networking opportunities, video equipment tours, and a virtual exhibit hall to meet with equipment appraisers, remarketers, and more. The agenda is available here.
Who should attend: Equipment management professionals, senior managers and their staff, and industry service providers.
Event highlights: Sessions include "How to Conduct a Virtual Evaluation of Equipment," which will share how to effectively conduct equipment inspections via video.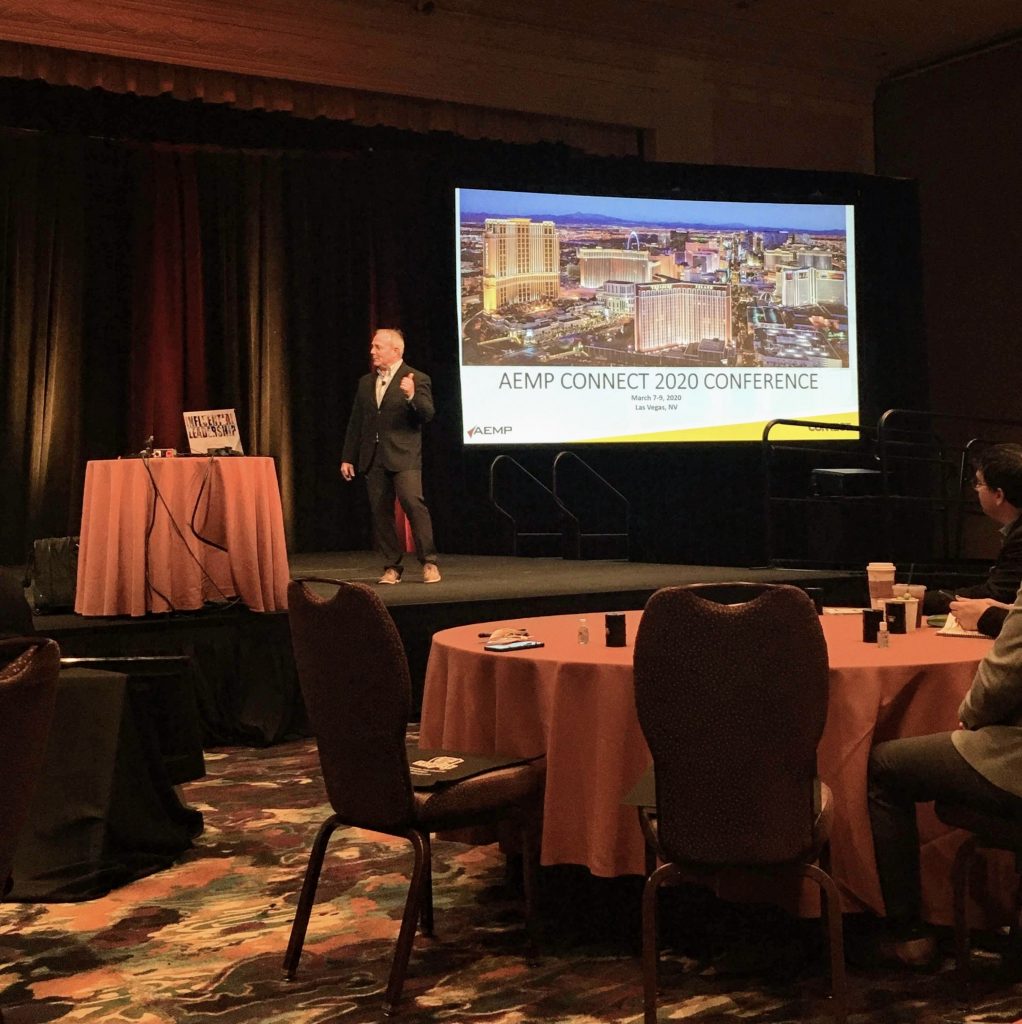 March 10, 2021
Virtual
What it is: The AEMP, an association serving those who manage and maintain heavy, off-road fleets, will host its 40th Management Conference and Annual Meeting, CONNECT 2021, online. The conference will focus on three themes, Envision, Enlighten, and Empower, with content that provides insight into innovations and trends, advanced practices, and professional development.
Who should attend: Senior managers or those in a support role for a public or private fleet, including equipment manager, fleet manager, and asset manager.
Event highlights: "Using Virtual Networking as a Professional Growth Tool in the Post-COVID World," which will help attendees capitalize on virtual and live events for developing valuable connections and learn how to leverage LinkedIn to grow your professional and personal brands.
Oct. 21-22, 2021
Savannah, Georgia
What it is: AEMP's EquipmentSHIFT examines how the role of equipment managers is constantly changing. Sessions discuss the latest innovations and technological advancements that are requiring the skill sets of fleet professionals to evolve.
Who should attend: Fleet professionals who manage heavy equipment fleets in construction, government, utilities, energy, mining, and other industries.
Work Truck Fleets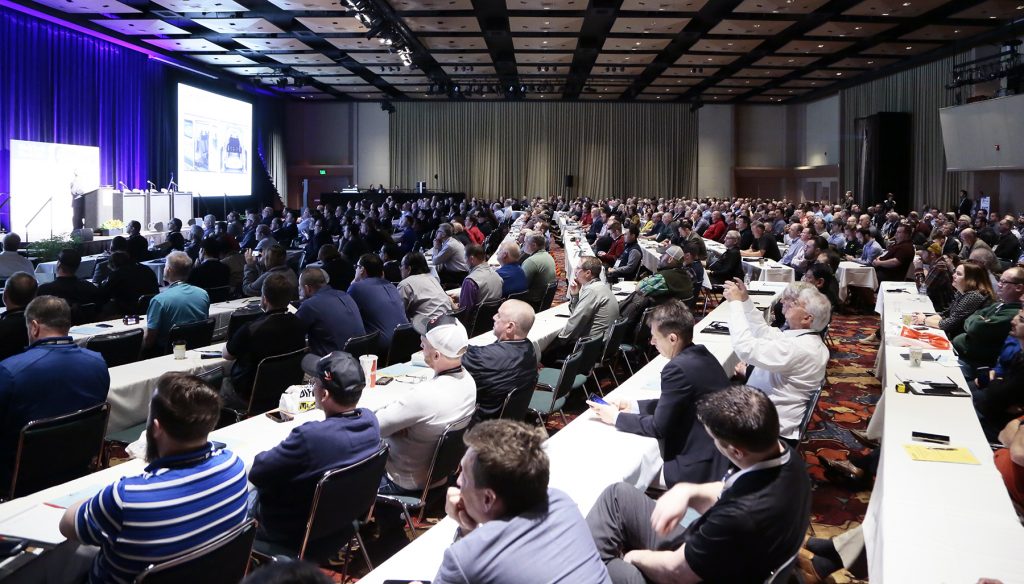 March 8-12, 2021
Virtual
What it is: This year's Work Truck Show has been reimagined as the online-only Work Truck Week 2021 (WTW21). It is designed to provide the commercial vehicle product news, market trends, operational insights, and equipment demonstrations that attendees have come to expect from North America's largest work truck event.
Who should attend: Fleet professionals who manage commercial trucks, trailers, and accessories
Event highlights: Education includes "Emissions Reduction: Leveraging Multiple Techniques," where attendees will get an overview of the alternative fuel landscape, new technologies, and energy-saving strategies.
Aug. 30-Sept. 1, 2021
Pittsburgh
What it is: NAFA, a global association for fleet professionals who manage light-, medium-, and heavy-duty vehicles, hosts its annual Institute & Expo, which it claims is the world's largest fleet management event. The three-day event is designed to introduce fleet managers to the latest innovations in automation, mobility, connectivity, and other emerging technologies on the Expo Floor, paired with education and networking to further professional development. Registrants also receive exclusive access to resources and a summer series of webinars.
Who should attend: Fleet management professionals from corporations, public safety, government agencies, utilities, and more.
Event highlights: Choose from more than 25 education sessions and continue viewing the content for up to two weeks after the Institute & Expo.
Industry-Specific Fleets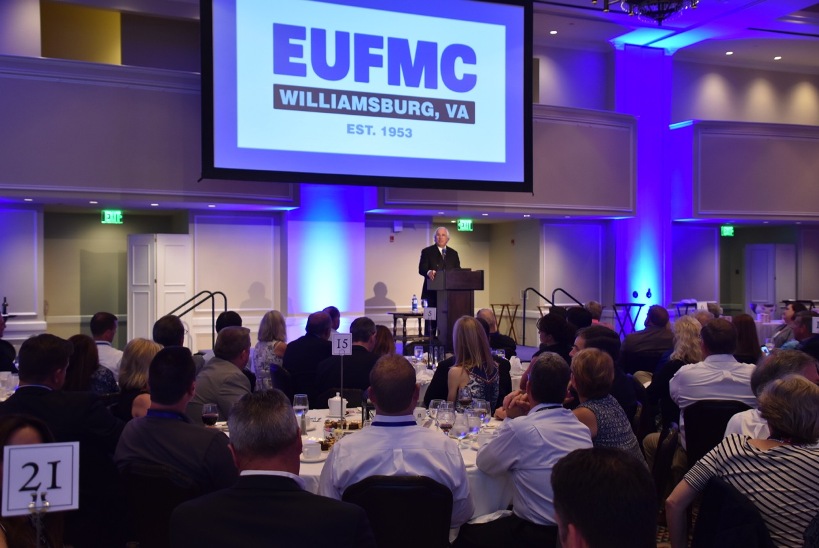 June 6-9, 2021
Virtual
What it is: The Electric Utility Fleet Managers Conference (EUFMC) features education, networking, and equipment demonstrations for the electric utility market. In 2021, the theme will be "Essential Tools for Fleet Excellence," offering workshop sessions and roundtable best practices discussions.
Who should attend: Fleet professionals from investor-owned electric utilities, electric cooperatives, and electrical contractors
June 28-30, 2021
Las Vegas
What it is: For more than 50 years, WasteExpo has offered attendees networking, education, and equipment exhibits as one of the leading solid waste and recycling events in North America.
Who should attend: Fleet professionals in the private or public waste management industry Event highlights: "Opportunities & Challenges of Refuse Fleet Electrification," will share successes of the pilot programs in New York City and Los Angeles by discussing infrastructure needs, truck features, and battery life.
Aug. 29–Sept. 1, 2021
St. Louis
What it is: The American Public Works Association hosts PWX, the Public Works Expo, to provide seminars, interactive workshops, networking, and exhibits for public works equipment and services.
Who should attend: Fleet professionals in public works and infrastructure industries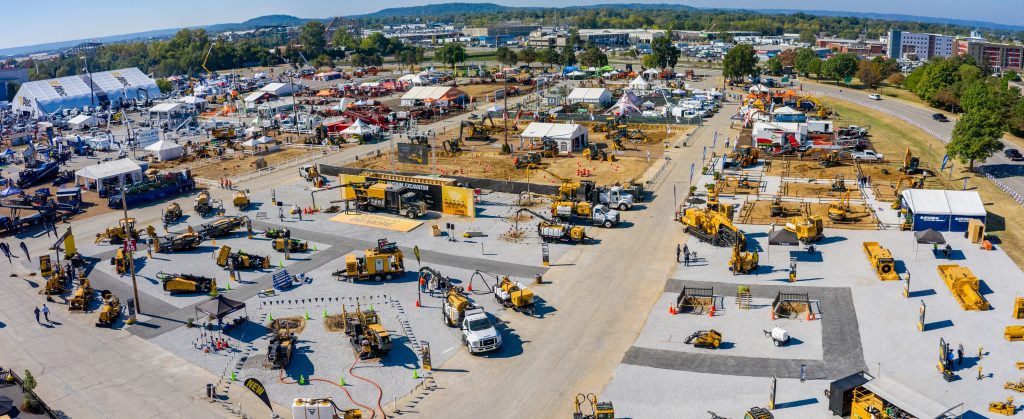 Sept. 28-30, 2021
Louisville, Kentucky
What it is: Previously known as ICUEE, The Utility Expo is the largest event for utility professionals and construction contractors seeking the latest technologies, innovations, and trends. Covering more than 30 acres, attendees can check out demo new equipment from more than 1,000 equipment manufacturers, network with more than 19,000 industry professionals, and attend education on the show floor.
Who should attend: Fleet professionals from all utility sectors
Event highlights: Education includes fleet management, fleet accessories, and maintenance topics.
Oct. 17-20, 2021
Las Vegas
What it is: The American Rental Association hosts its annual trade show and convention, The ARA Show. It features equipment for the construction/industrial and general tool/light construction rental markets and a full day of education on Oct. 17 to kick off the event.
Who should attend: Fleet owners and managers from equipment rental companies
Looking for more content designed to provide additional insights for heavy equipment management? Make sure to sign up for the Gearflow newsletter here.
Here's an example of the content you'd receive: